Post Sound Mixing

I specialize in dramatic episodic and movies for television . i also particularly enjoy working on short and long form Indy films. With over 25 years post mixing I have experience with a vast range of projects and budgets. Styles of mixing vary for the required release format. I am familiar and experienced with each type listed here;
TV Movie, TV Documentary, TV Series, Festival Long and Short form Narrative, Festival Long and Short form Documentary, Internet streaming, DVD and BluRay, TV Commercial Spots, DolbyTM theatrical release, and DVD Foreign to English dub.

Audio delivery includes your choice of Stereo Left Right, LTRT, and or 5.1 Surround. I provide all required audio delivery elements, Full Mix, (fully filled) M&E, DME, Split Stems.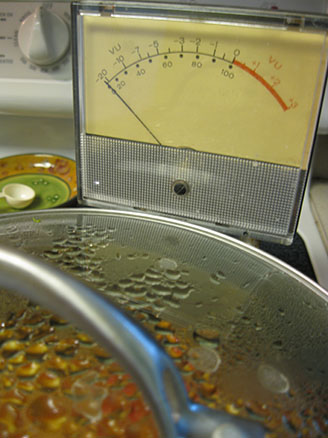 Built in 2016 this 5.1 mixing and foley recording space is designed for a specific
clients long form dramatic television projects and episodic series.
An incredibly efficient and cost effective working space.