Post Sound Mixing

I specialize in dramatic episodic and movies for television. With over 25 years post mixing I have experience with a vast range of projects and budgets.

Recent Comments about my work include.


First time I've gone through the 503 mix and I was really happy with it. You always bring those nice little subtle touches in that really sell the locations and the action. I'm really glad we've got you and your team working on the show. 03-30-21


Nice mix. Great work with the alts and cleaning up that pool party as well. Don't know how you dealt with the cicadas, but heck of a fine job. 03-31-21 EP 503


Both comments come this year from David Bush Supervising Editor Season 5 Saints and Sinners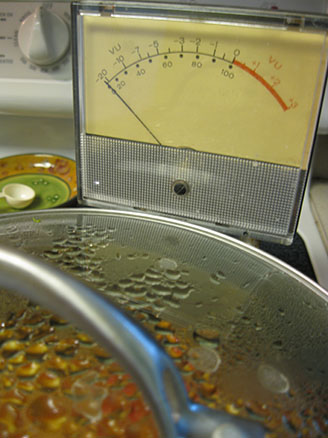 Heres a look at my space - This is a 5.1 mixing and foley recording space is designed for a specific
clients long form dramatic television projects and episodic series.
An incredibly efficient and cost effective working space.