Links to Sound Mix Samples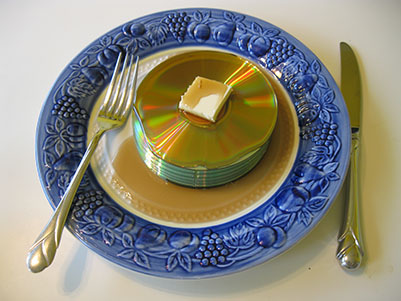 Here are a few links to recent TV Series that I was sound supervisor and final re-recording mixer.
Dwight in Shining Armor was the most fun I have had working on a TV show ever!
Jeff Hinton was the dialog editor
Ben Guilbault did the sound effects edit
Sinc Sound
did the Foley
Plus we grabbed group loop at
Blind Cinema Sound
in Wilmington NC
I had also had great fun voice acting on a few of these episodes. I am the voice of the speed demon in this episode.
We had a great group of group loopers for this episode as well! This is a great sample of a 5.1 mix that sounds good on an iPhone and a home theater system.

Glimpse
I also did a bunch of the zombie voices in this episode. Happy Halloween!

The Draugar

Here are a few shows I did for TVOne.
Born Again Virgin is great cast of very funny ladies and a fantastic show!

Zero Weddings and A Funeral
UNCENSORED

This is a sample of dramatic series TALES on
BET Brothers

This is a Documentary for BET
"Smoke: Marijuana +Black America"